The Top 10 Reasons You Need SEO
1. Digital marketers regard SEO as one of the most efficient digital marketing strategies.
Several marketers who are utilizing SEM and SEO as part of their digital marketing strategy say that they find it very effective and efficient.
2. SEO services by an SEO Company can help your increase your brand's credibility.
A high search ranking tells searchers that you are a key player in your niche. Conversely, ending up on the third or fourth page may lead to some negative assumptions.
3. SEO can be a less hands-on digital strategy, compared to other inbound techniques.
Once your website is SEO-optimized, you can relax, while watching your pages climb on its own merits. But of course, it depends on the level of competitiveness of your targeted keywords and quality content.
4. Being on the third or second page of the search engine results means that you have zero visibility.
Efficiently optimizing your website content is the key to getting top rankings, and any level of search visibility.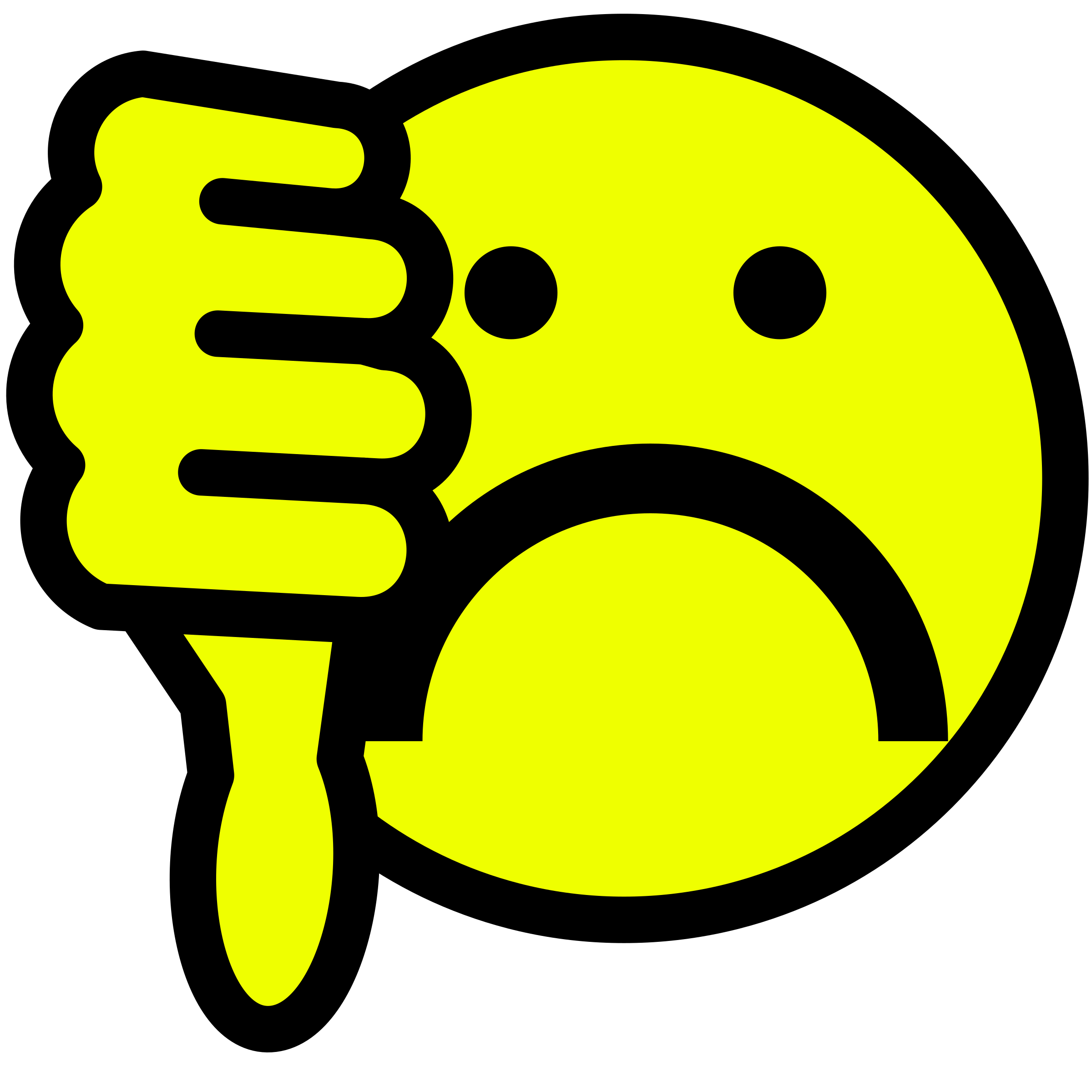 5. Several consumers research products and services online before going to physical stores.
Research shows that a big percentage of consumers research and compare different products online prior to finalizing their purchase. If you want your target market to find you, you need to achieve a first-page search engine ranking.
6. Efficient optimization can help websites gain better rankings, and improved user experience.
User experience is an important ranking factor. Search engines and users would want to see great user signals, mobile-friendly designs, and amazing integration of relevant videos and photos. These components are crucial in providing a brilliant experience for website visitors.
7. Organic web search cover around 64 percent of all website visits.
At some point, we can say that social media has slightly overtaken search in terms of some referrals. However, there is no question that search in itself still remains a crucial source of traffic for many businesses.
8. Search engine optimization leads have much higher close rates compared to outbound leads.
People who are looking for specific services and products are more likely to buy from companies who they seek out through online search.
9. Inbound marketing approaches, including search engine optimization, can result in more leads compared to self-sourced leads, outbound leads or paid media.
According to research, non-profit, B2C and B2B businesses all declare inbound practices as their main source of leads. This very same research proved that among digital marketing professionals, SEO has become the main source of leads over the last 6-month time frame.
10. Ranking in local search engine results can lead to more sales and visits.
Are you running a local business? Then optimizing your website for search is crucial for success. More and more people are utilizing local search engine queries to identify local companies, and to look for directions, hours and locations.